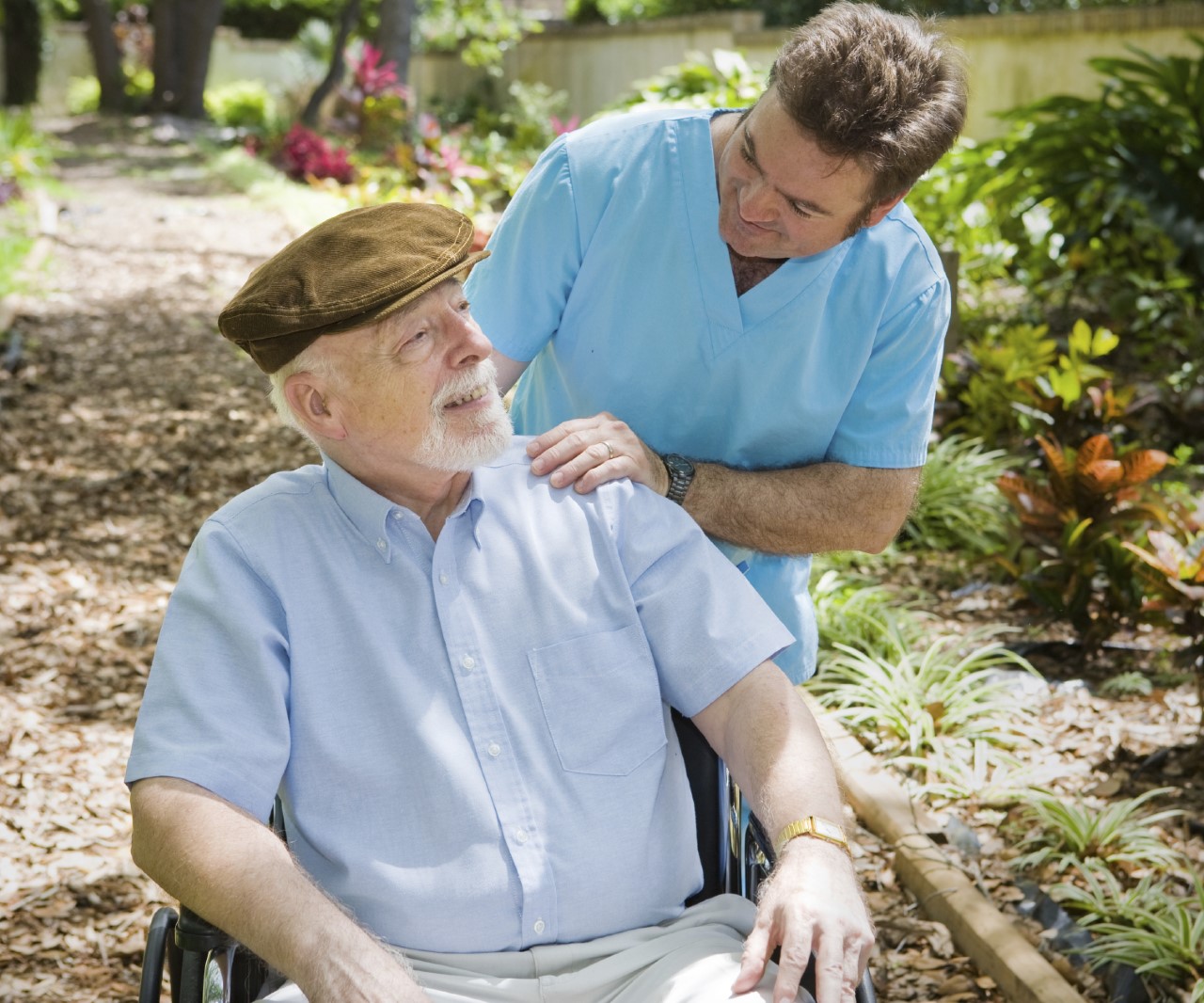 CHC Our Home Care staff includes properly trained, trustworthy, and devoted caregivers who provide a level of expertise and a commitment to our client' well-being.
Our personnel screening practices, quality standards, training, and care coordination ensure that our caregivers are competent and trustworthy.
Our experience has shown that while every situation is different, we are certain we can meet the needs of our clients.