About Convenient Homecare Services Inc.
Convenient Home Care Services, Inc. was incorporated in 2005 as an in-home care, assistance and staffing agency, providing quality care to seniors and disabled persons.
For 11 years, Convenient Home Care Services continues delivering the care that's best for our patients, whether that is home-based recovery and rehabilitation after an operation or injury, or care focused on empowering them to manage a chronic disease.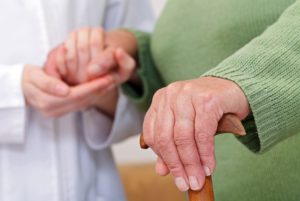 Convenient Home Care Services is currently accredited by Community Health Accreditation Partners (CHAP) and certified by Centers for Medicare and Medicaid to deliver personalized home health care and community-based social services to patients and their families, in the comfort of their own homes.
Convenient Home Care Services is a Better Business Bureau (BBB) accredited business and meets BBB accreditation standards, which include a commitment to making a good faith effort to resolving any consumer complaints.
Convenient Home Care Services is certified by the Commonwealth of Massachusetts Supplier Diversity Office as a Minority-Owned, Woman-Owned and Disadvantaged Business Entity. As such, we are listed in the directory of certified suppliers considered for state contracts and purchases.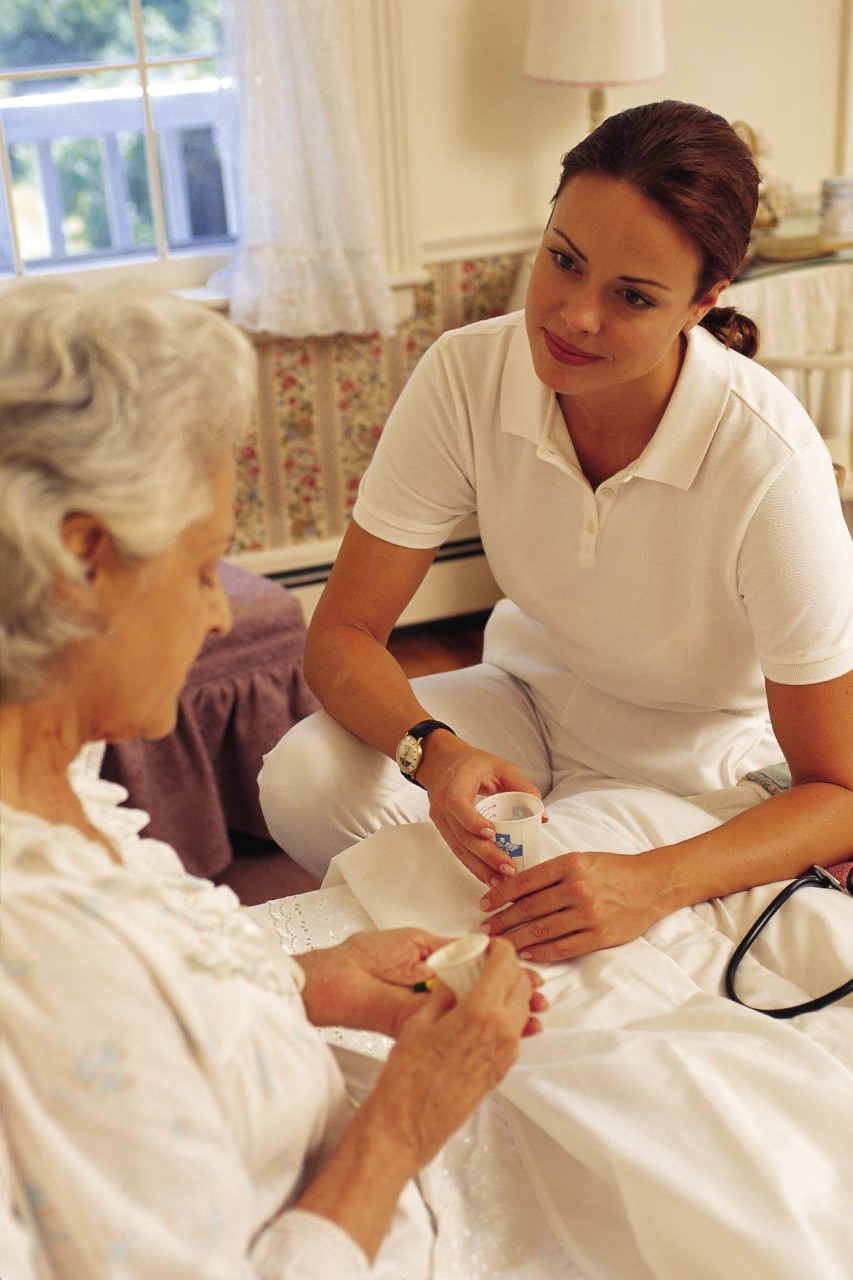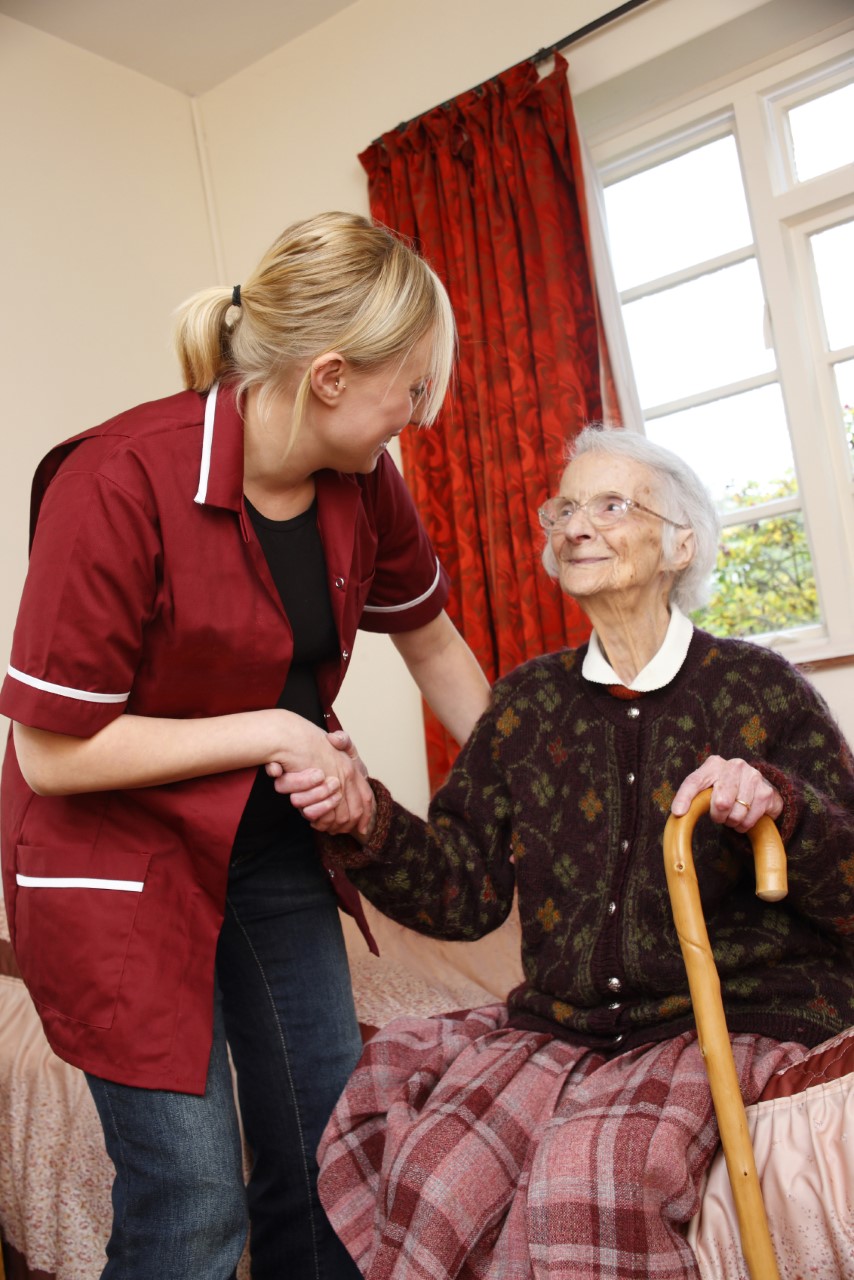 Our mission is to provide high quality, comprehensive support for patients with chronic diseases and post-acute care needs including skilled nursing, therapy, behavioral health and speech-language pathology. We accomplish this mission by investing in the clinical services, infrastructure, and expertise necessary to deliver health care management and coordination specifically designed to meet the unique needs of each patient and family.