Contact Convenient Homecare Services Inc.
We're proud to be the home care agency and VNA providing care for every resident of this wonderful neighborhood.
Please don't wait to contact us to schedule an appointment. Problems that seem minor today can worsen over time. We're ready to deliver compassionate care with an experienced hand.
329 Boston Post Rd. Unit A.
Sudbury MA 01776
Telephone: 781-642-0880
FAX: 1.781.642.0882
E-mail: [email protected]
Convenient Homecare Services Inc.
Monday-Friday:
9am-5pm
Saturday & Sunday:
Closed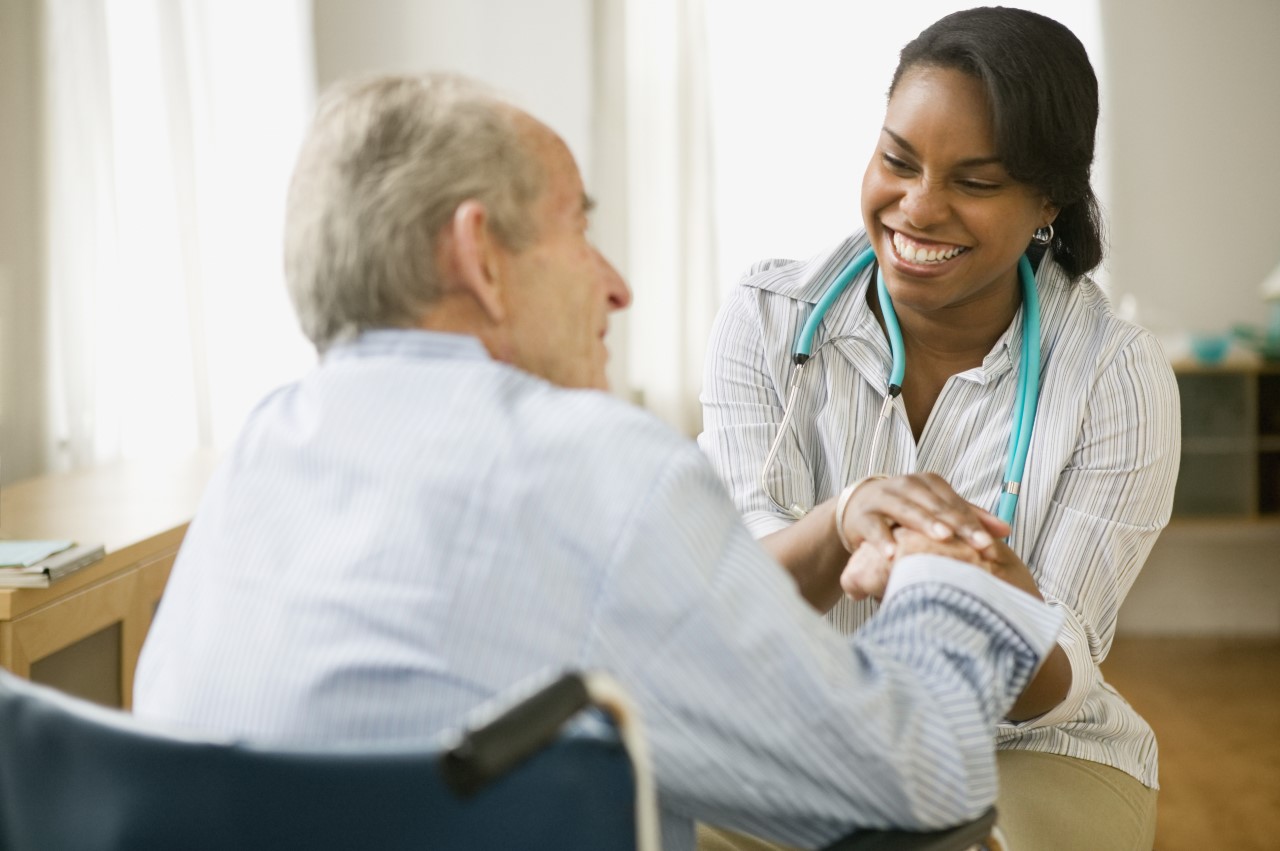 Contact Us Today or Schedule an Appointment