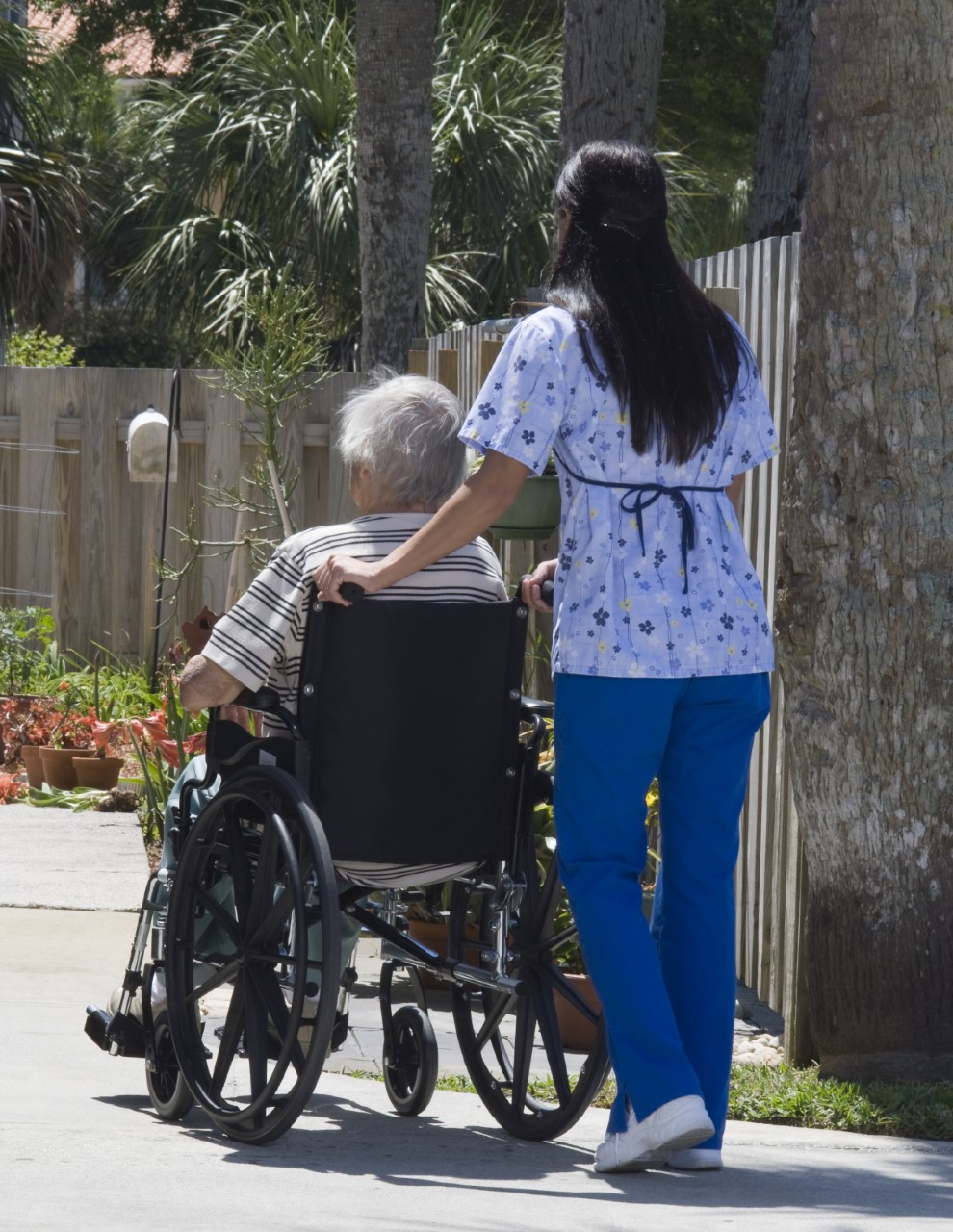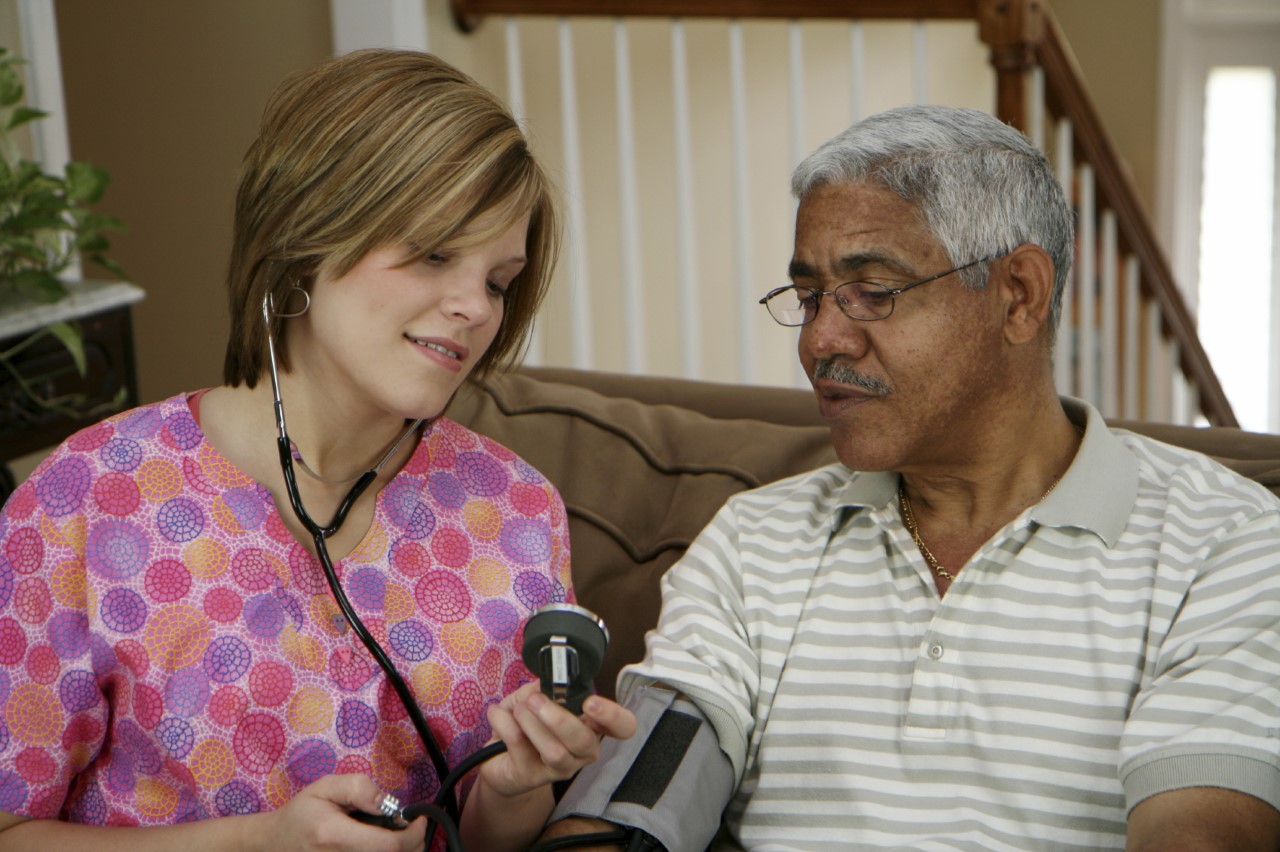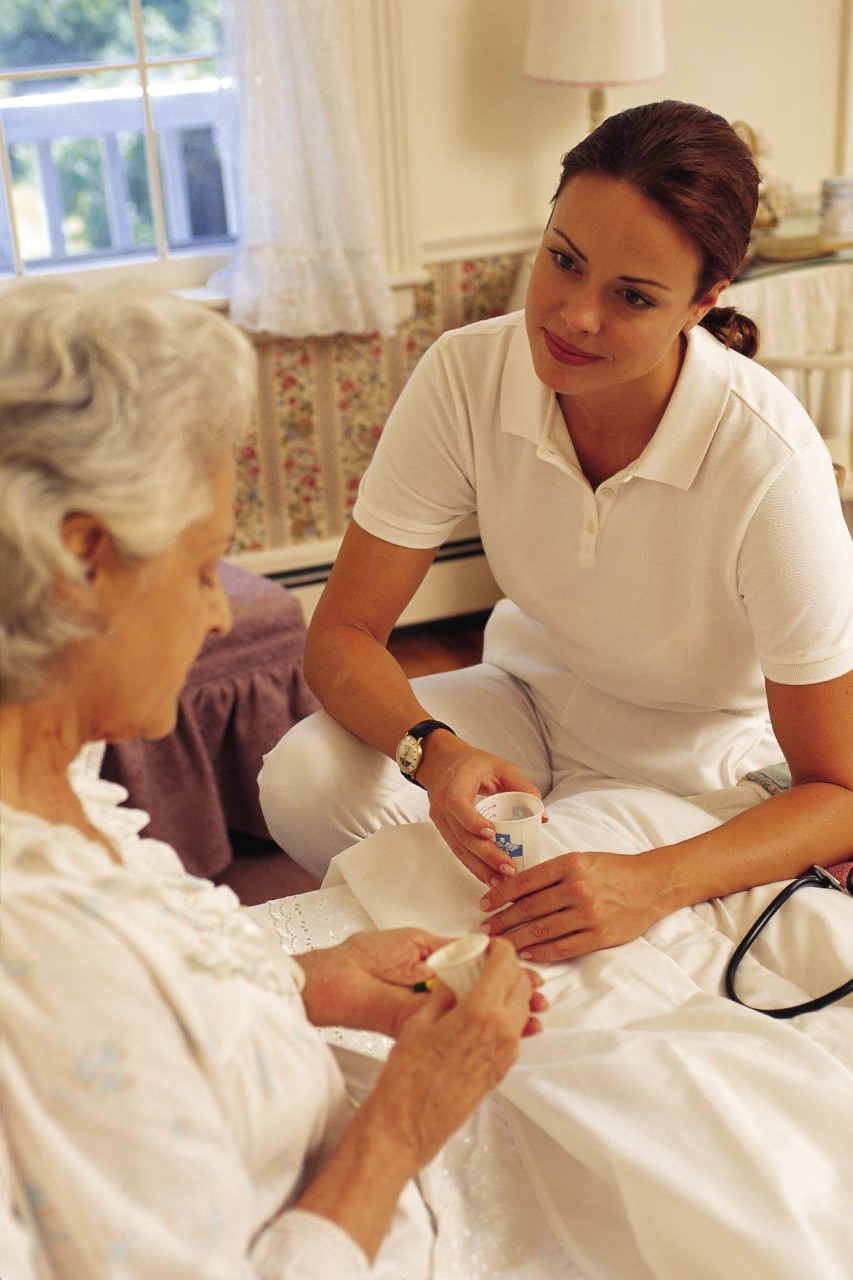 Home Health Care in Sudbury, MA
From general care to highly specialized services for managing chronic conditions, Convenient Home Care Services implements best-practice clinical protocols for care transitions, medication management, disease management, and more based on evidence research.
We now are able to provide transportation to and from your appointments.
We have contracted with the state to provide the MART or Montachuset Area Regonial Transit service if you are qualified.
The Convenient Home Care Services Difference
Many things separate Convenient Home Care Services from other home healthcare providers. We believe that our clinicians are well trained. We continue to innovate and bring new ways to care for patients at home in ways that help them stay at home. We continue to focus on measurable outcomes that provide proof of our success. Yet one of the main differences is not scientific or clinical at all. At Convenient Home Care
Services, we never forget that we are a company that believes in care that comes from the heart.
Our service areas include cities and towns in Boston, Greater Boston, Northeast, Central, Metro West, North Shore, and South Shore regions.
Our services may be available to patients covered under Self-Payment Plans such as:
Private/Commercial Health Insurance, Massachusetts Medicaid & Medicare, Long Term Care Insurance, and Other State Financed Insurance Plans other than Medicaid.
We are glad to discuss individual patient situations.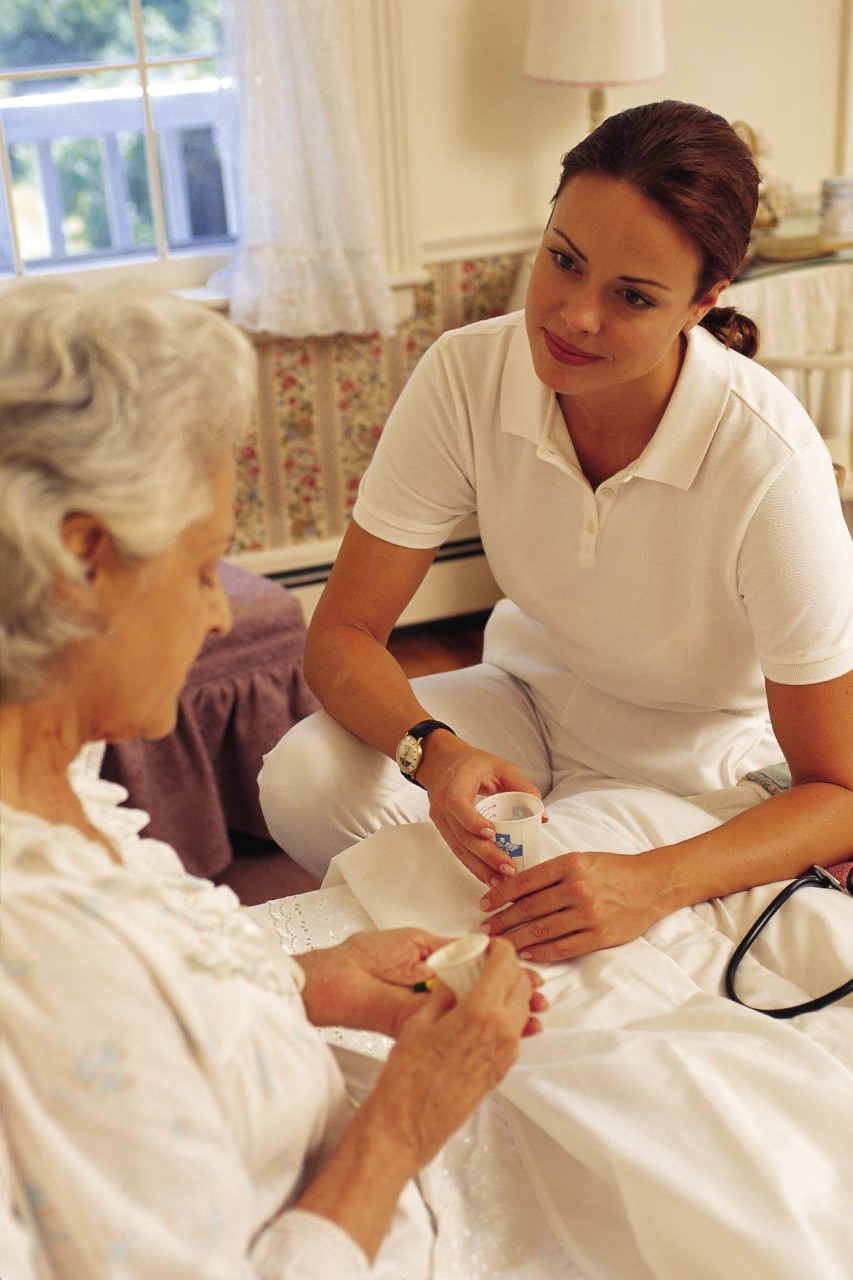 Convenient Home Care Services provides these home health care services:
Our clinicians work together to provide specialty care in these areas:
Anticoagulant Management Services.
Chronic Care Management.
Diabetes.
Heart Failure.
IV Therapy.
Neurology/neuromuscular.
Cancer.
Orthopedic Care.
Telemonitoring.
Wound Care.
Ostomy Care.
Continence Management.
Around-the-Clock-Care.
Catheter Care.
Falls Prevention.
Medication Management.